29th Jul - 2:00 pm - 4:30 pm
Adlib Music, Chatswood NSW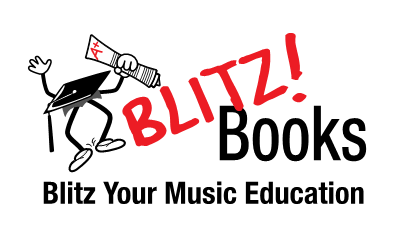 Samantha Coates Workshop registration form 
CLOSING DATE EXTENDED TO 26 JULY
Teaching by rote is an important principle in developing artistry and technique. Samantha has written a collection of entertaining, highly patterned pieces that are easy and comfortable to play, and which will appeal especially to the slightly older beginner.
Each piece is written in three levels. Samantha will demonstrate how the Level 1 piece can be taught by rote and the student can 'spot the difference' in the scores for Levels 2 and 3, reinforcing the recognition of patterns. Samantha will also show how the pieces can be used to stimulate improvisation and composition, providing a holistic learning approach that incorporates a sound technique, sight reading skills and creativity.
Samantha Coates is a pianist and teacher with three decades of experience in both private and group tuition. She is also the author and publisher of BlitzBooks, the series that has brought fun and laughter to music education. Samantha has had extensive experience as a solo performer, accompanist and lecturer, and is in demand as a speaker both in Australia and overseas.