10th Feb to 10th Feb - 10:00 am - 12:00 pm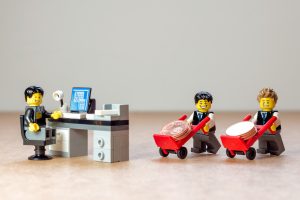 Online via Zoom
Dream big and reverse engineer your studio business. You will leave this workshop with an actionable, realistic and simple plan to achieve your studio business goals. We will discuss the challenging topics of policy, process and marketing, to demystify the awkward, create and communicate boundaries, and streamline your studio.
MTA Member discount: $55
Full price $85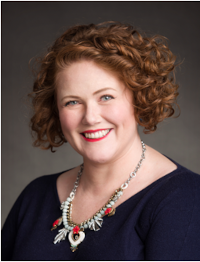 Carly McDonald is a highly regarded Australian piano pedagogue, consultant, writer and presenter. She loves to connect teachers with creative ideas and strong business acumen. Carly established her music studio, Novar Music, in 2005. In addition to teaching, she manages 25 teachers in 4 locations across South Australia. As author of blog Creative.Piano.Professional, Carly provides thought leadership in early music education and studio business. She is the Yamaha Music Australian Piano Education Consultant, Editor of The Piano Teacher for Hal Leonard Australia,  Australian Ambassador for the Piano Adventures series by Randall and Nancy Faber and co-editor of the "I Want To Play That" piano series. She is passionate about fostering a connected community and working with students to develop a strong foundation of skills for self-expression.
Bookings now open https://www.trybooking.com/BWVNR