Music Sale and Annual General Meeting
Posted on: 25 March 2018
Date/Time
25th Mar - 12:00 pm - 4:00 pm
Location
Oatley Uniting Church Hall
Category(ies)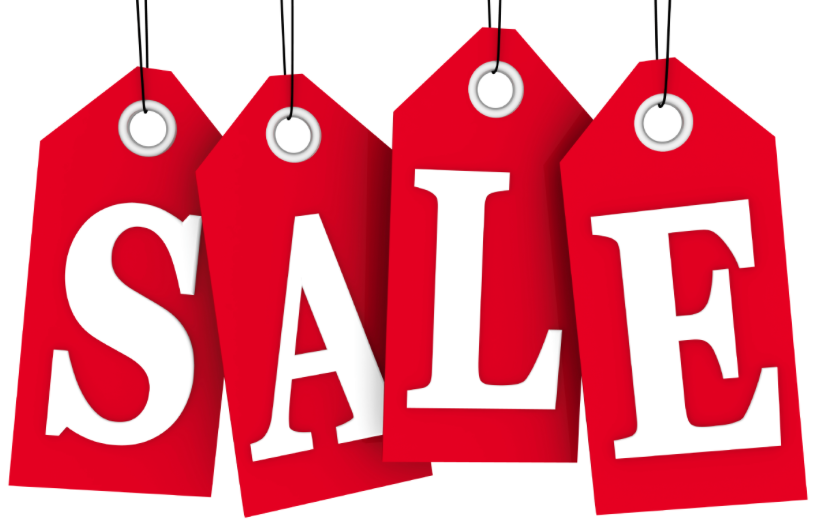 Music Sale 2018!
Are you looking at downsizing your studio or just thinking about having a good clean out? 
We are again seeking donations from you of sheet music, music texts, music magazines, cds, records, etc. for a music sale which will be held in conjunction with our Annual General Meeting on
Sunday 25th March, 2018,
at Oatley Uniting Church Hall, Cnr. Frederick & Letitia Streets, Oatley
12.00pm to 4.00pm including AGM and afternoon tea
Donation drop off points at Peakhurst and Croydon. 
Please contact the office for more details on where to bring your donations.
Unfortunately photocopied material cannot be accepted.
All proceeds from the music sale will benefit your Association.